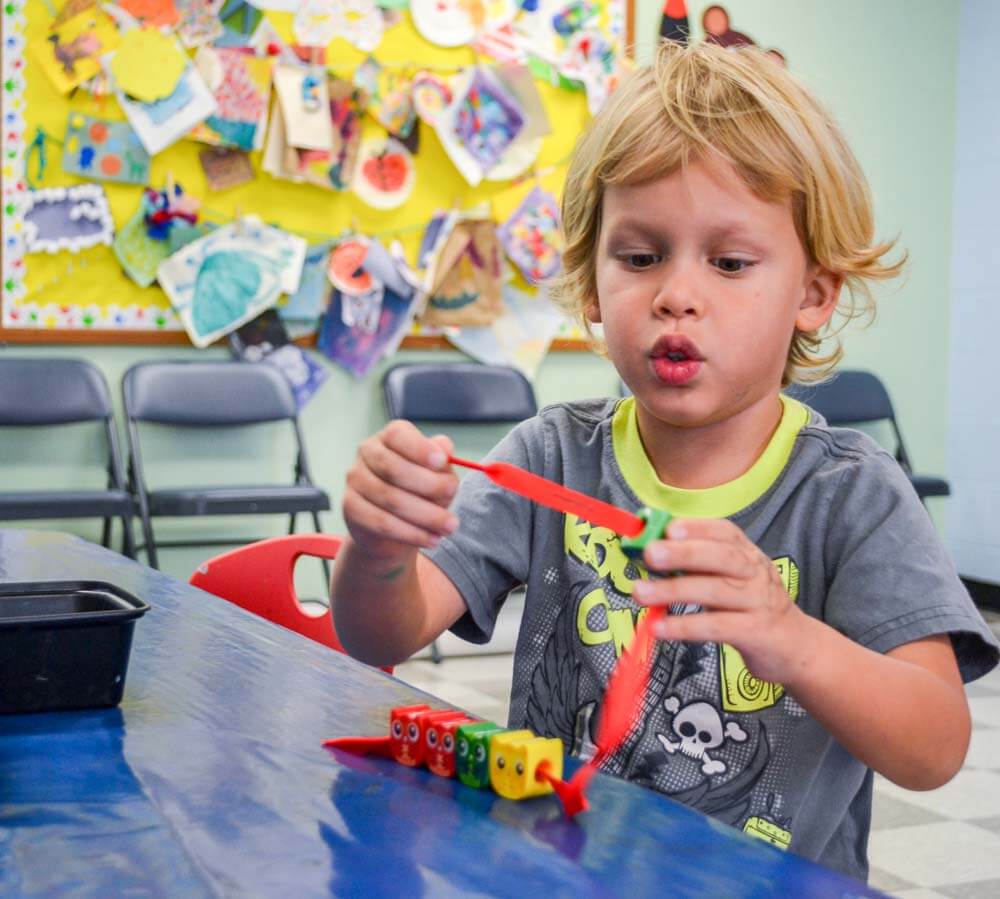 Upcoming sessions
9 a.m. – 12 p.m. Thursdays
Are you looking for an opportunity for your preschooler(s) to build skills and prepare for school? We have a learning adventure made for your child(ren) at ArtVille Academy. This eight-week series offers an engaging curriculum combining literacy, art, science and math for children ages 3 to 5.
Class times
Classes take place 9 a.m. to noon on Thursdays. Each week children will be introduced to different themes and activities to inspire a curiosity for learning and develop skills needed for school.
Program mission
The i.d.e.a. Museum is devoted to early childhood learning opportunities, therefore, ArtVille Academy aims to help young children and their families prepare for a smooth and successful transition into school. Each series introduces a new curriculum for returning participants.
Next sessions
Upcoming sessions star Aug. 15 and Oct. 24. Registration info will be posted soon.
Now offering Kindergarten boot camp
Additionally, the museum will offer an ArtVille Academy Kindergarten Boot Camp July 29 – Aug. 2. Registration info is posted on our classes page.
More Info
If you are interested in our late summer/fall ArtVille Academy sessions, please contact program coordinator Chelsea Marsh.