i.d.e.a. Museum Foundation Board
The City of Mesa's i.d.e.a. Museum is supported by the i.d.e.a. Museum Foundation, a nonprofit 501(c)3 organization whose mission is to provide sustainable resources to fulfill i.d.e.a. Museum's mission through fundraising, advocacy, and partnerships. Its vision is to create infinite possibilities for the i.d.e.a. Museum. The Foundation represents community ownership and provides input to the Museum.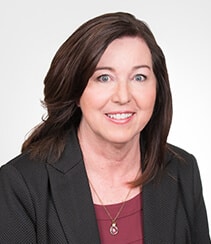 Dawn Giles
Chair
Community Volunteer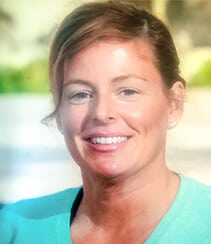 Lora Lassitter
Vice Chair
Public Relations & Special Events
Mesa Community College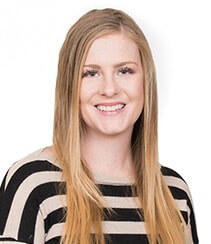 Erica Snyder
Vice Chair
Events Manager
Downtown Mesa Association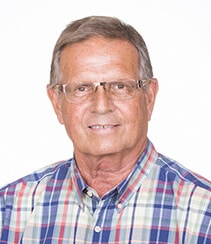 Chris Tompkins
Secretary
Retired Piper Fellows Coordinator
Virginia G. Piper Charitable Trust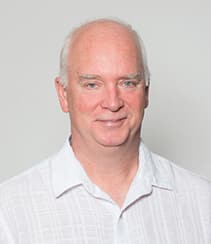 Robert Schultz
Member at Large
Assistant Director
Mesa Arts & Culture Department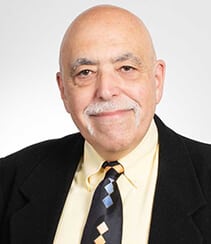 Anthony L. Liuzzo, Ph.D.
Treasurer
Retired Business Professor &
Lawyer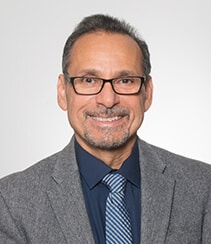 David Luna, Ed.D.
Council Liaison
Councilmember, City of Mesa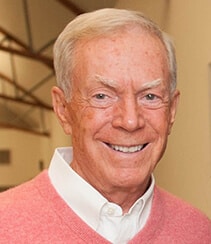 John O. Whiteman
Founder
i.d.e.a. Museum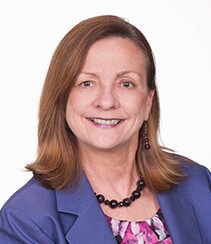 Sunnee D. O'Rork
Executive Director
i.d.e.a. Museum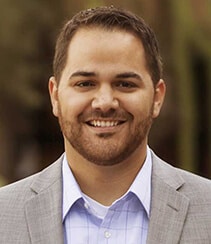 Thomas Assante
Board Member
Project Manager
McCarthy Building Companies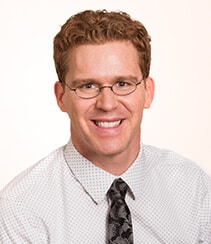 Joshua R. Boyle
Board Member
Partner/Attorney
Rowley Chapman & Barney,  Ltd.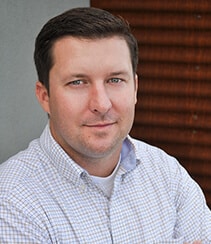 Randy Blount
Board Member
President
Blount Contracting, Inc.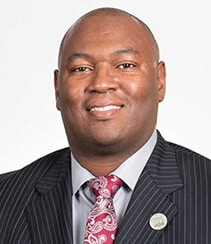 Dr. James Driscoll
Board Member
Assistant Superintendent
Mesa Public Schools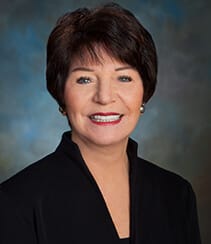 Deb Duvall, Ed.D.
Board Member
Former Teacher, Principal and
District Superintendent
Mesa Public Schools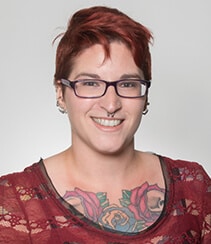 Samantha Hammond
Board Member
Arts and Digital Film Advocate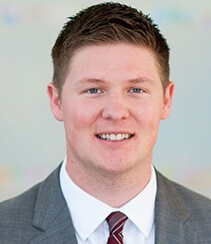 Greg Heap
Board Member
Senior Vice President
Wells Fargo Commercial Banking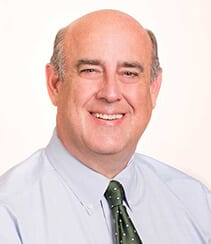 Scott Higginson
Board Member
Owner, FourSquare Group &
FourSquare ART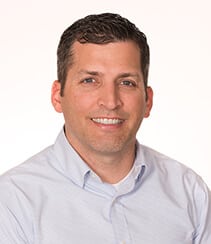 Sean M. Lunny, CFP
Board Member
Portfolio Manager, Stoker  Olster
(a part of BMO Financial Group)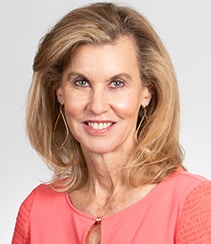 Elaine Miner
Board Member
Clerk, Governing Board Member
Mesa Public Schools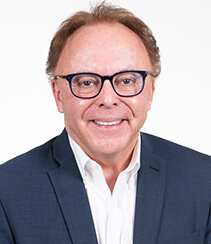 Tony J. Wall
Board Member
President
3W Management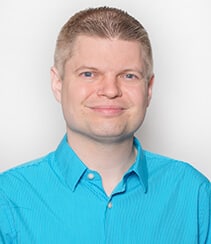 Shawn S. Jordan, Ph.D.
Board Member
Associate Professor
Ira A. Fulton School of Engineering
Arizona State University
On sabbatical through June 2019.
Ideaologists
Meet our creative think tank of great minds from around the world.
Address
i.d.e.a. Museum
150 W. Pepper Place
Mesa, AZ 85201
Admission
Admission: $9/person
Free for members and those under age 1
Hours
9 a.m. - 4 p.m.
Tuesday - Thursday & Saturday
9 a.m. - 6 p.m. Friday
12 p.m. - 4 p.m. Sunday
Closed Monday and most holidays