Join us for Family Day!
9 a.m. to 4 p.m.
Saturday, April 27
Note:

Please remember socks if you plan on visiting ArtVille.
The spring exhibition features art and hands-on activities that also teach about the environment around us, the importance of green living for future generations, best practices in recycling and conservation of natural resources.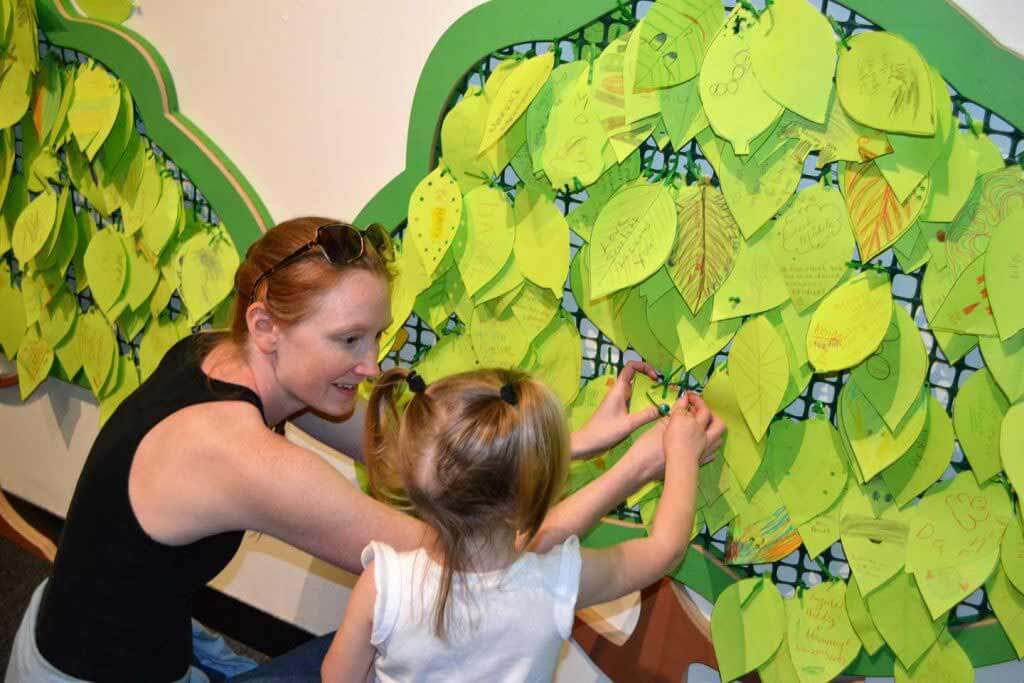 Family Day Schedule
9 a.m. – 3:30 p.m.
Photo Op with prize | Lobby
Plastic Bag Collection | Lobby
Giveaways | Lobby
Escape the Jungle | Whiteman Gallery
VIP Rainforest Room | HUB Classroom
Boats and Moats | Atrium
Chicka-Chicka Boom-Boom Room with activities | Art Studio
9 a.m. – 11 a.m.
Meet the Experts: Mesa Recycles | Recyclery
10 a.m. – 12 p.m.
Rising Youth Theater and Benedictine University interactive, creative play | Whiteman Gallery
11 a.m.
Performance by East Valley Children's Theatre | HUB
11 a.m. – 3 p.m.
Mylar Light Boxes with Heat Sync | Exhibit Hall
12 p.m. – 3 p.m.
Meet the Artist: The Junk Lady | Whiteman Gallery
1 p.m. – 2 p.m.
Meet the Experts: Phoenix Herpetological Society | HUB
All activities are included with museum admission, which is $9 for ages 1 and up; free for members. Memberships start at $55.
The exhibition is sponsored by Mesa Recycles, POGO Pass, City of Mesa, the i.d.e.a. Museum Board of Directors Inc., and the Arizona Commission on the Arts, which receives support from the state of Arizona and the National Endowment for the Arts.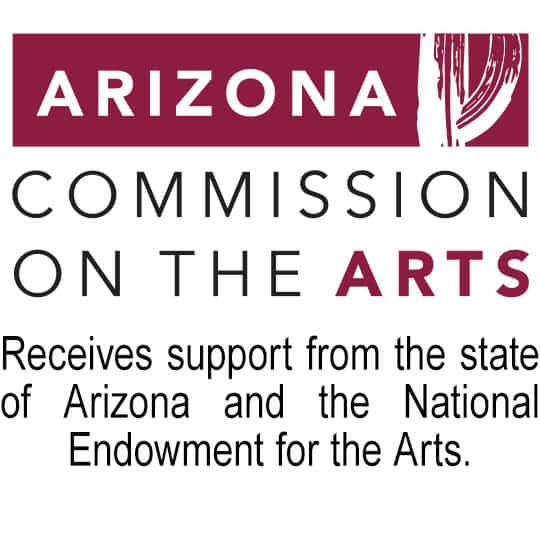 Address
i.d.e.a. Museum
150 W. Pepper Place
Mesa, AZ 85201
Admission
Admission: $9/person
Free for members and those under age 1
Hours
9 a.m. - 4 p.m.
Tuesday - Thursday & Saturday
9 a.m. - 6 p.m. Friday
12 p.m. - 4 p.m. Sunday
Closed Monday and most holidays