We appreciate your support!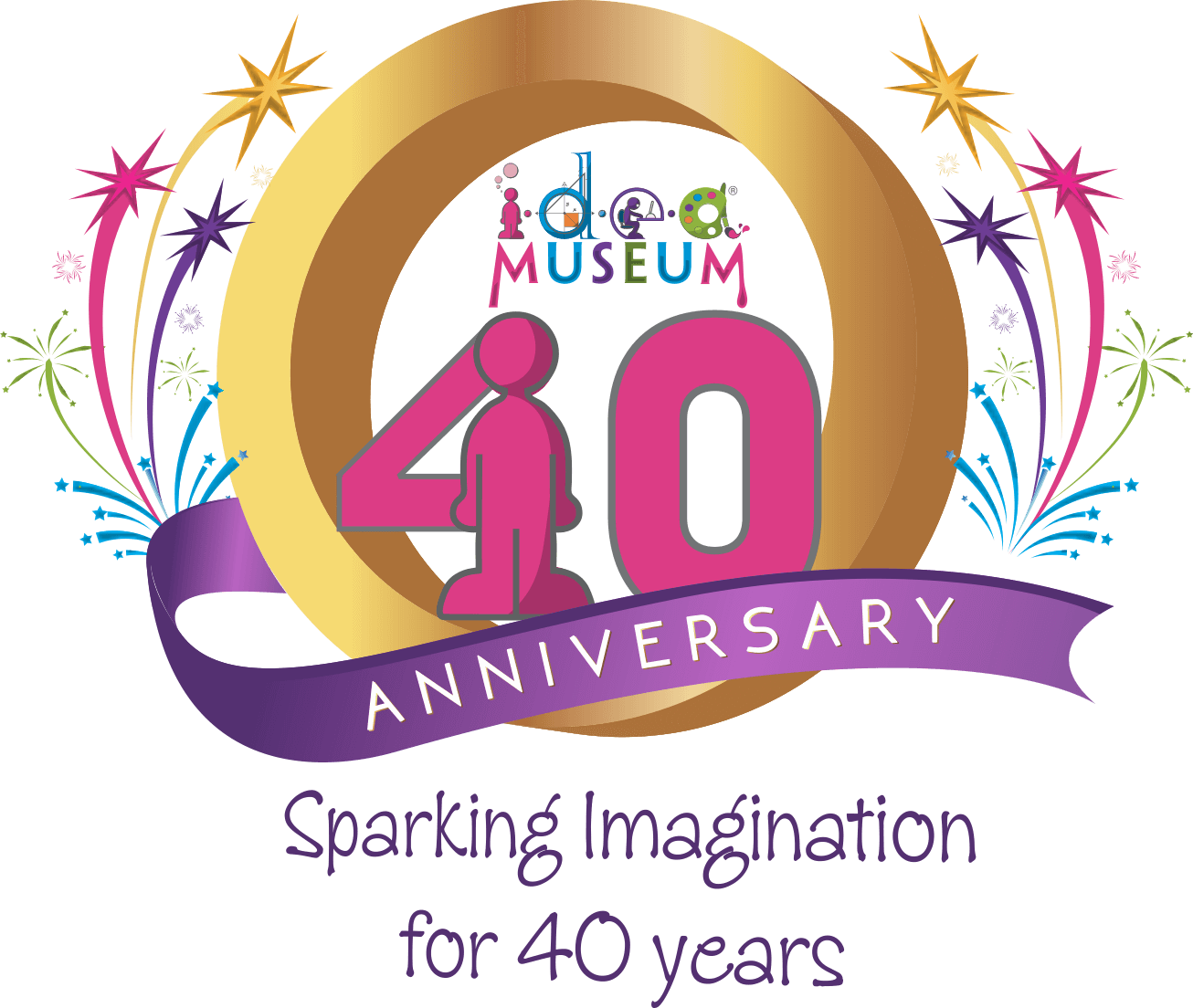 Thank you to everyone who supported our Imagine Breakfast: 40th Birthday Bash on Tuesday, March 26. We plan on sparking imagination for many years to come.
If you weren't able to attend, you can still support the museum. All proceeds from the Imagine Breakfast support our engaging educational art exhibitions and STEAM activities, including our Access for All programs.
Arizona Gives Day is April 2.
Join us in helping us provide more art and hands-on STEAM experiences that support early learning, nurture creative thinking and engage families in quality time together.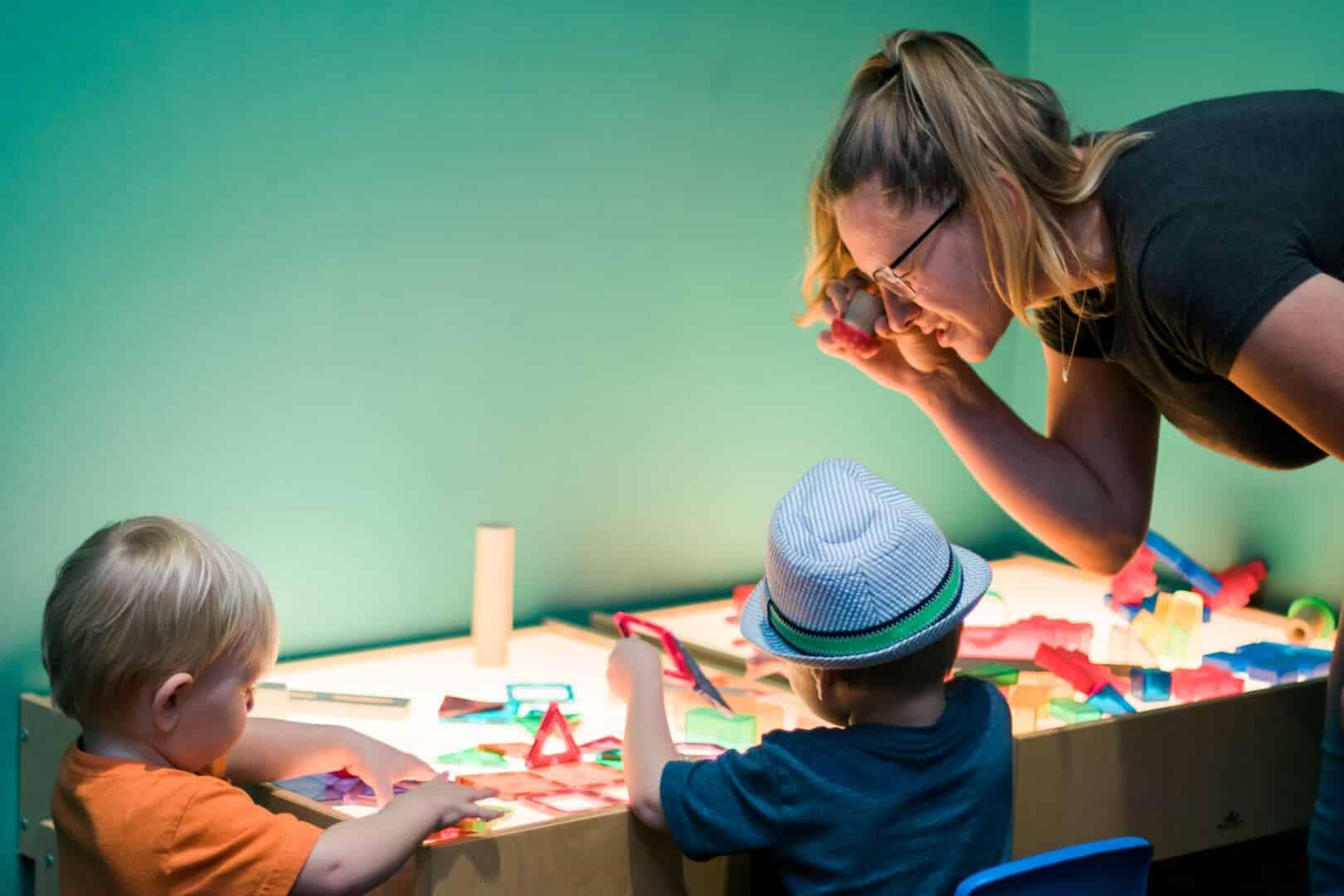 Special thank you to our generous sponsors of the 2019 Imagine Breakfast: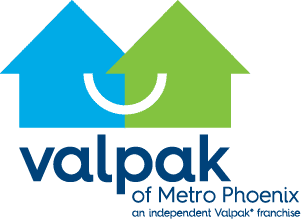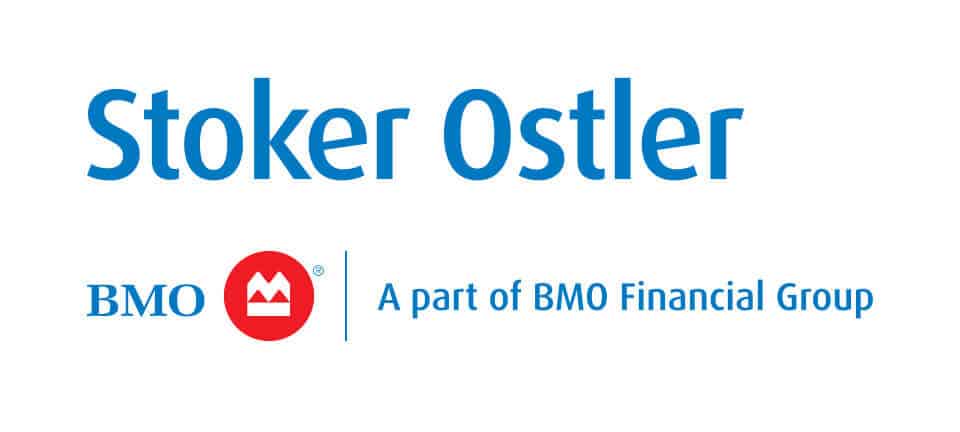 Address
i.d.e.a. Museum
150 W. Pepper Place
Mesa, AZ 85201
Admission
Admission: $9/person
Free for members and those under age 1
New Hours
As of  Oct. 31, 2020
10 a.m. - 4 p.m.
Thursday - Saturday
12 p.m. - 4 p.m.
Sunday
Closed
Monday - Wednesday and most holidays