Become a Member
When you become an i.d.e.a. Museum member, you provide your family year-round,* fun learning experiences through art and hands-on activities. You also support museum programs aimed at preparing young children for school, nurturing creative thinking and offering quality experiences for families.
Best of all, membership offers great value and can quickly pay for itself in as little as two visits.**
* Except for 6-month membership
** Varies by membership type.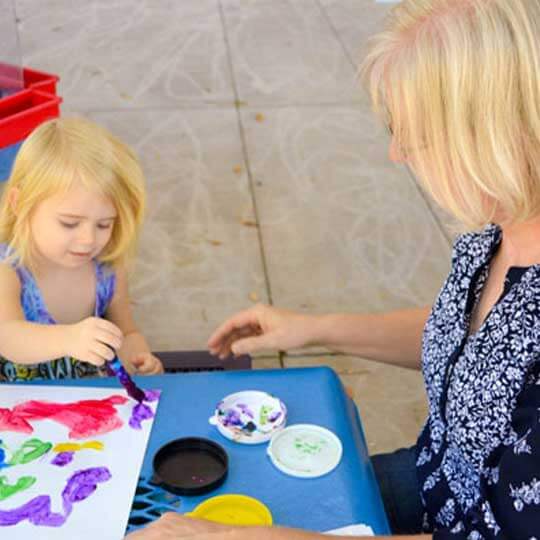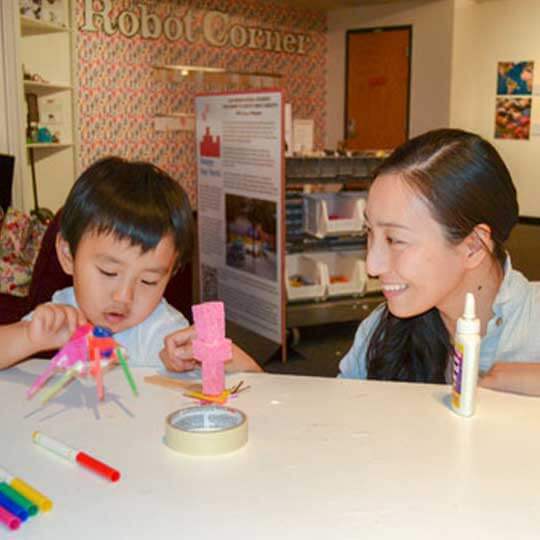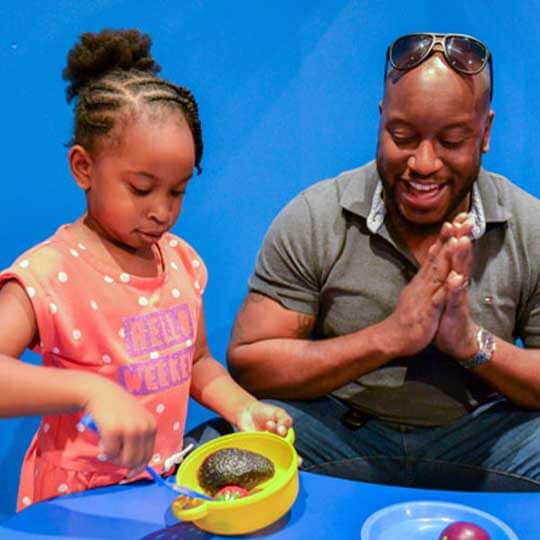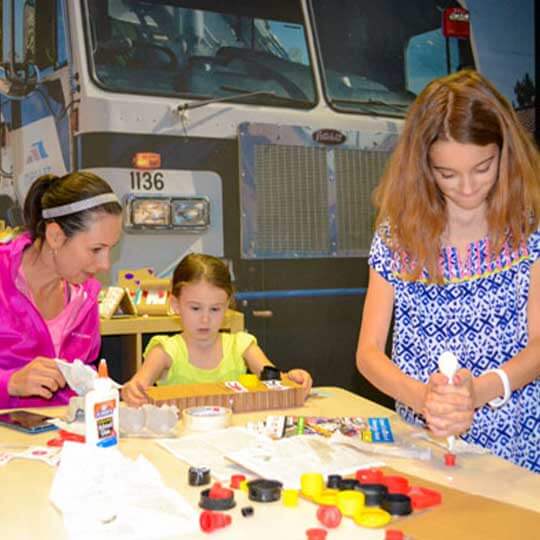 Secondary - $135
1 year/6 members/2 passes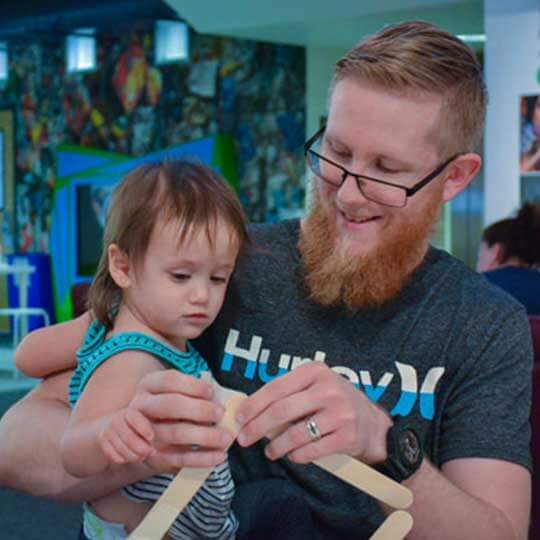 Tertiary - $190
1 year/8 members/4 passes
ACM Reciprocal Memberships
All the benefits of membership, with a few additional perks. This includes 50% off admission for 6 members to other Association of Children Museums (ACM) museums nationally and 2 free passes to the Arizona Museum of Natural History. Plus, both include additional passes (based on level) for the i.d.e.a. Museum.
Please note: The ACM Reciprocal Network features about 200 participating museums in the United States and Canada. Museum member must show membership card to receive discounted admission. Since participating museums may change, ACM recommends calling the museum to verify participation.  Search for reciprocal museums (with R symbol) here.
Add a member to any membership level for $20 each.
Membership Benefits
Memberships include the following perks for the cardholder and named persons:
Unlimited visits to the i.d.e.a. Museum during membership period***
Members-only special events, such as early hours and exclusive time with featured guests
Invitation to exhibition previews***
10% discount on regular-priced items in the Museum Shop
$25 off birthday party packages***
$1 off guest admission
Discounts on classes (dollar amount varies based on activity)***
Members-only quarterly electronic newsletter
Half-price admission to sister museum Arizona Museum of Natural History
***Except Try it! Members (a limited membership/restrictions apply)
Please note: Memberships may not be used for group tours and are non-refundable/non-transferable.
Discover Art
Nurture Creative Thinking
Engage in Quality Time with Family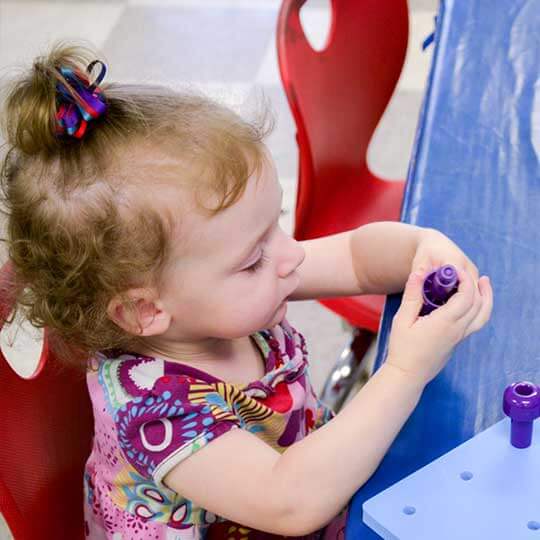 Did you know?
95% of brain development occurs by age 5
Sensory exploration helps children learn
Creativity bolsters problem-solving skills
The full value of an admission is $25 per person.
Part of your museum membership helps cover the cost of outreach to families in need.
Learn more about our museum programs.
Business/Partner Memberships
Learn more about our customized Business and Partner memberships. Please contact Jessica Kuenne at 480-644-3689 or email Jessica.
Thank you to our current business/partner member:

Buy / Renew / Gift
Become a member, renew your membership or buy a gift membership today!
Online memberships may take up to 2-4 business days to process.
Activated membership information is mailed to your home within 5 business days.
Should you wish to visit the museum prior to receiving your activated membership, please come to the museum and present your identification to any Visitor Services Assistant.
Thank you for your support!
Address
i.d.e.a. Museum
150 W. Pepper Place
Mesa, AZ 85201
Admission
Admission: $9/person
Free for members and those under age 1
Hours
9 a.m. - 4 p.m.
Tuesday - Thursday & Saturday
9 a.m. - 6 p.m. Friday
12 p.m. - 4 p.m. Sunday
Closed Monday and most holidays